OUR OUTDOOR DINING OFFERS AN
UNFORGETTABLE EXPERIENCE.
OUTDOOR DINING
Located in the heart of SoHo on the corner of West Broadway and Grand Street, our outdoor dining offers an unforgettable experience with a wrap-around terrace featuring music curated weekly.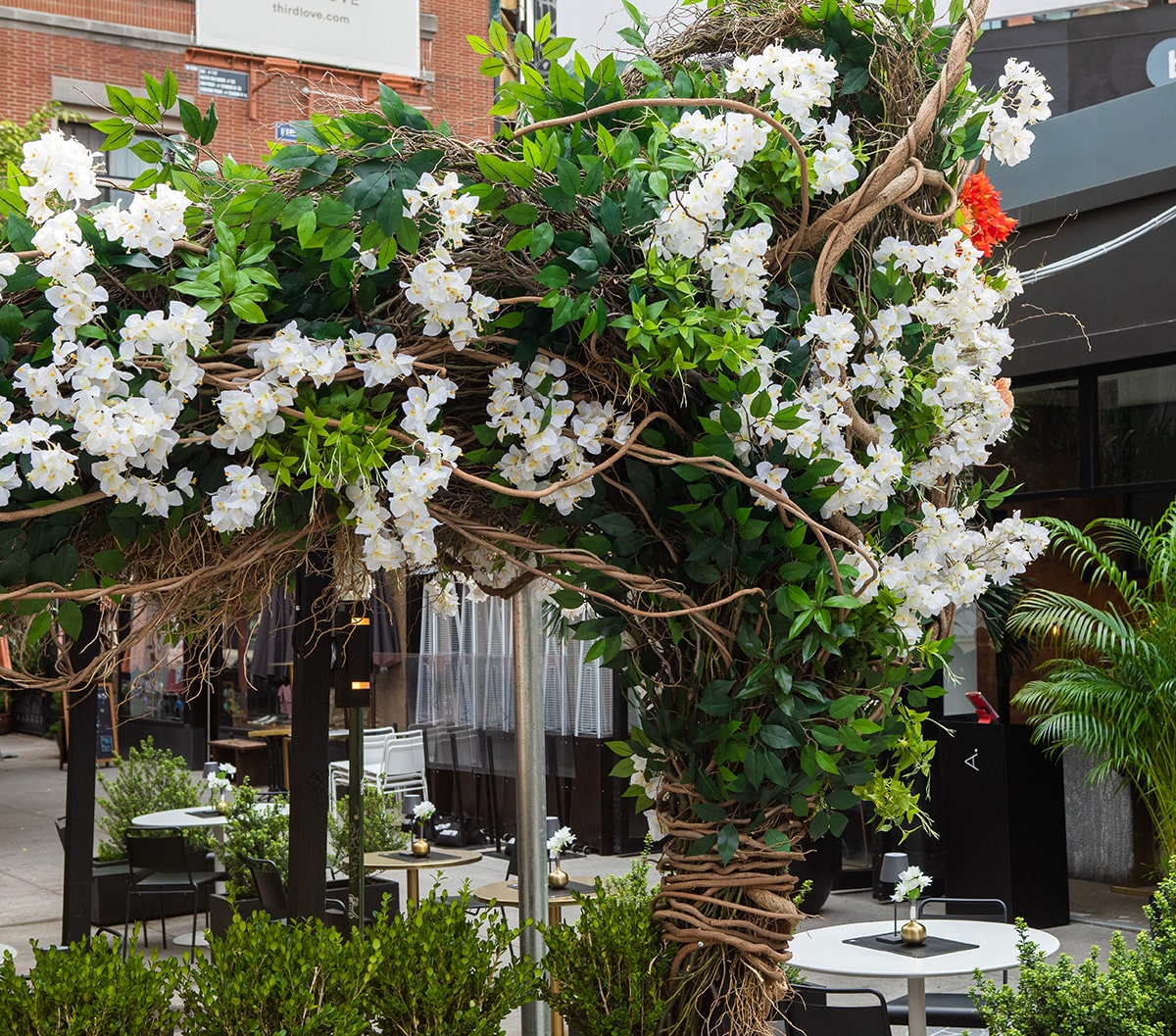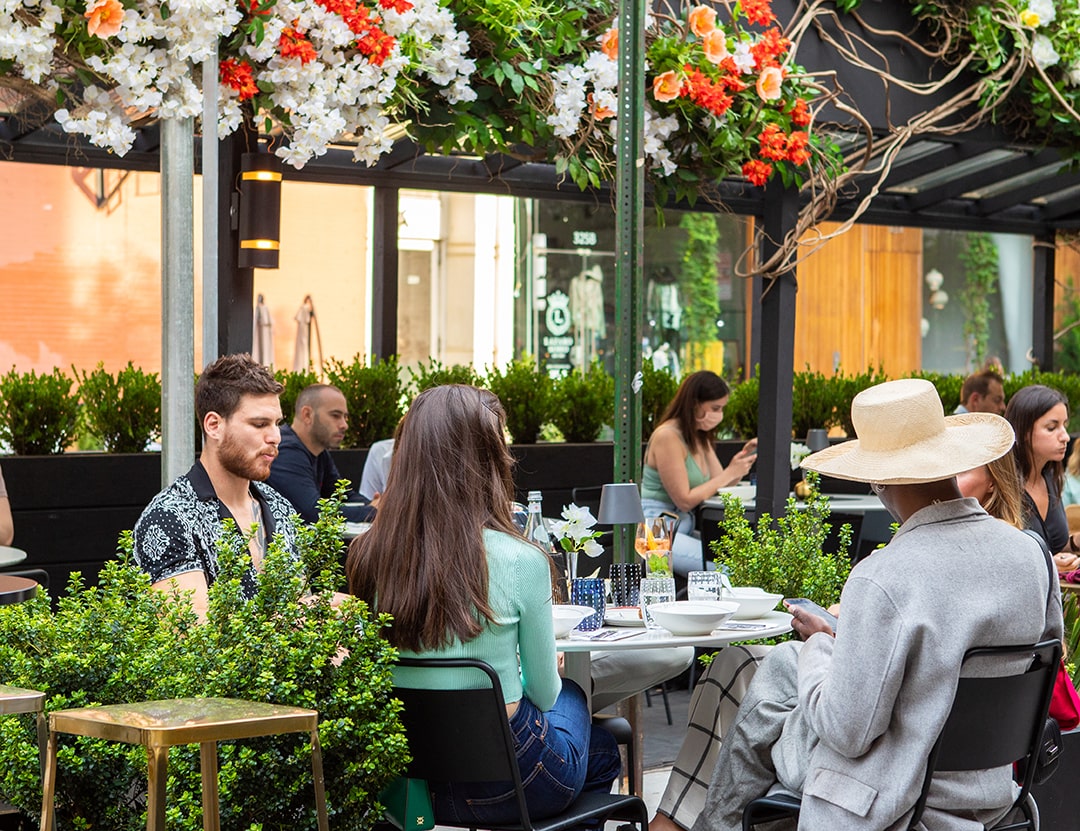 A neon "La Dolce Vita" sign distinguishes our new branded bar, framed by french doors opening onto the vibrant downtown scene. Dine al fresco amidst tables adorned with vivid florals and palms for a true Italian escape.
Outside at A Pasta Bar, guests can expect a menu of house-made pastas and specials as well as a selection of aperitivo and desserts, all paired with our own modern take on Italian cocktails.
LEARN FROM WATCHING OTHERS COOK, FROM GRANDMOTHERS
TO GREAT CHEFS-THEN MAKE IT YOUR OWN.