STAY HUMBLE, STAY SIMPLE.
LET THE FOOD SPEAK FOR ITSELF.
SIMPLICITY
Our restaurant's story began with the vision of the two founding owners: Nicola and Simone. They found each other in their strong desire to share their passion for the culinary traditions of Italy passed down from generation to generation. Each of them spent their childhood surrounded by colors, aromas and fresh pasta. The experience wasn't so much about which dishes were made but how they were made. Long before farm-to-table was a ubiquitous trend, it was the way of life of most Italian families, an attention to the raw ingredients and ways of preparing the dishes that made all the difference in the final dish.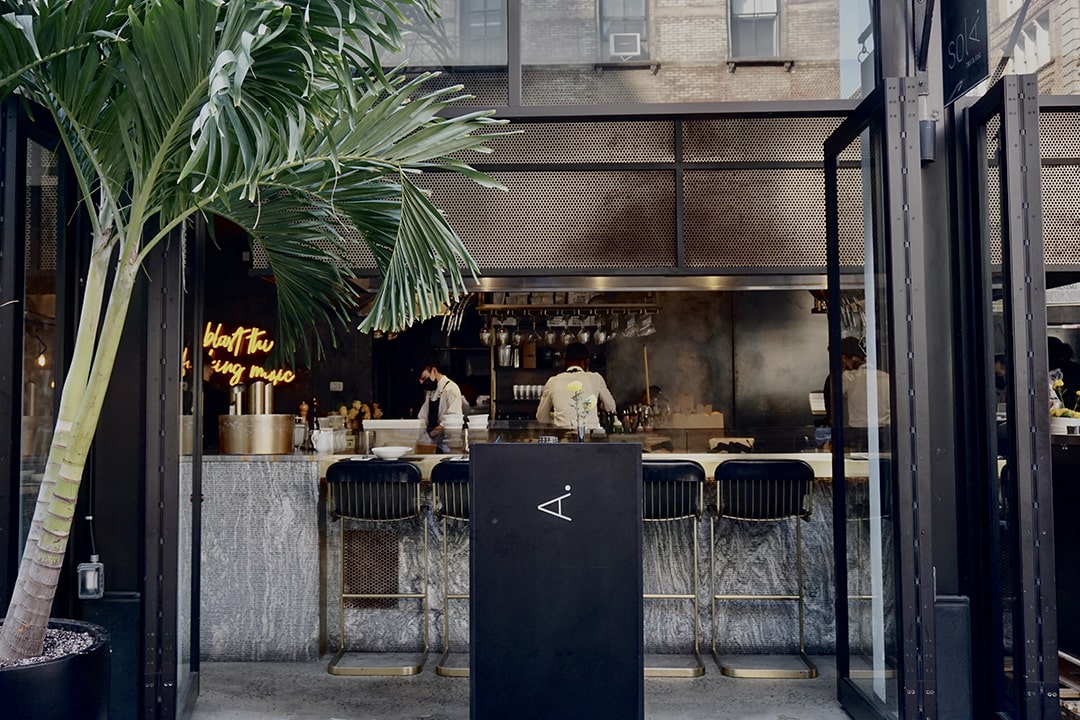 This same simplicity and balance of taste defines our restaurant's concept: matching a few perfectly chosen ingredients with the techniques and precision necessary to turn a dish into a true sensory experience — as "cooking, like any art, is a means of expression, a symphony where color, ingredients and flavors play."
Our mission: to pay exquisite attention to authentic flavors and exceptional Italian cuisine, promoting its simplicity above all.
LEARN FROM WATCHING OTHERS COOK, FROM GRANDMOTHERS
TO GREAT CHEFS-THEN MAKE IT YOUR OWN.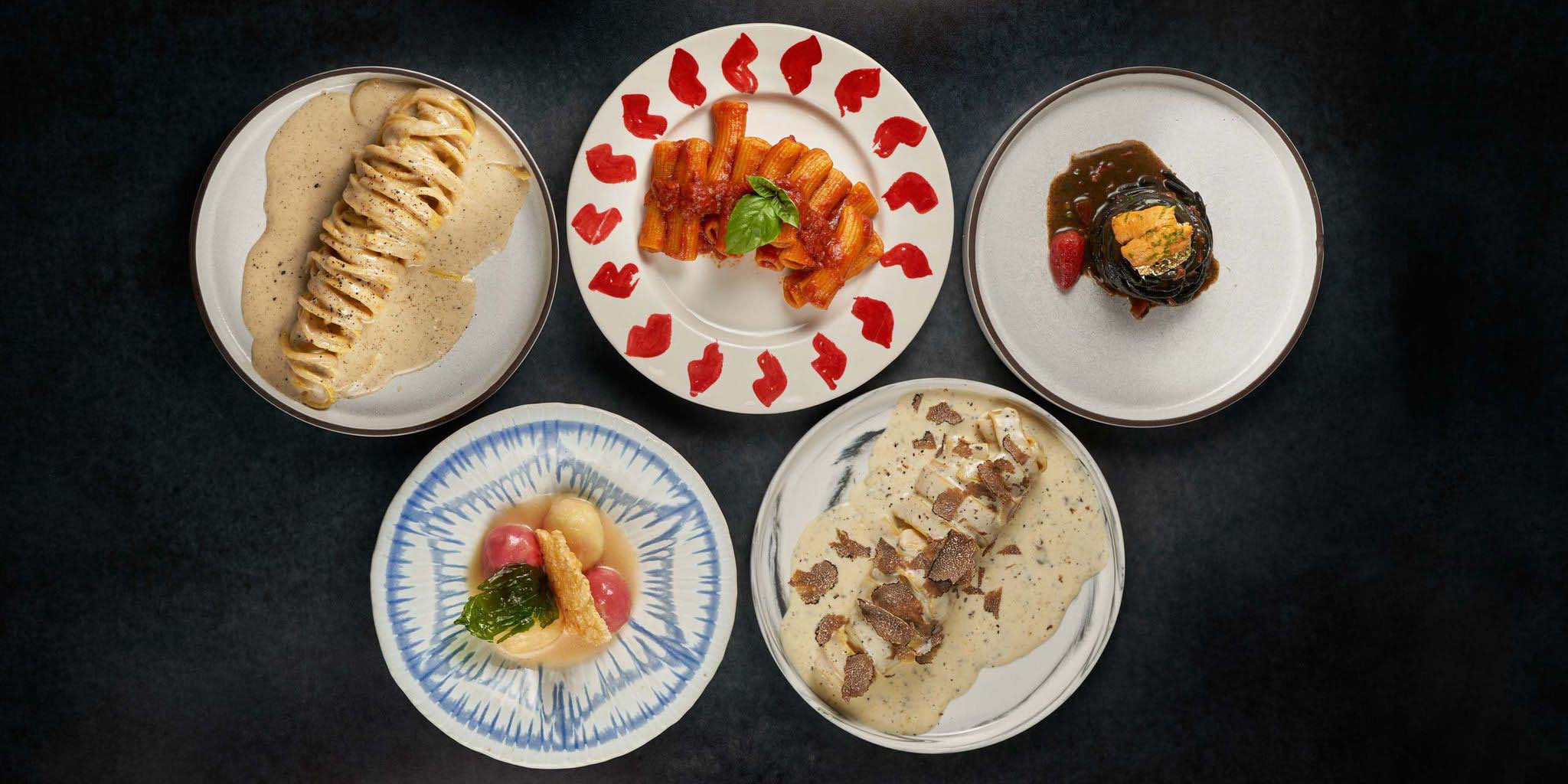 MASTERY
Building up on one the founders' experience, being able to offer the same level of exceptional service and culinary experience across the various locations of A Pasta Bar means leveraging years and years of international success. Our restaurant has mastered a precise technique that allows us to provide the exact same quality of service and product to our customers regardless of the location they are visiting.
"TO COOK AMAZING FOOD THAT MAKES PEOPLE
HAPPY IS THE GREATEST JOY."
PASSION
What makes the difference between good food and great food? We have no doubt that the answer to this question is the passion of the person preparing the food. One of our founders, about being a chef, once said: "You must have it in you. It's a job you must love, because it's not always easy. It takes sacrifice and dedication."
We believe this to be true. We try to let our passion for traditional, simple and authentic Italian cuisine lead our decisions and our commitment to providing the best possible experience to our guests.
In each of our locations, we have committed to always combine experience, research, rigor and creativity while never forgetting that sense of awe each of us felt in our grandma's kitchen, where everything always begins.
"WITH GREAT LOVE COMES GREAT FOOD."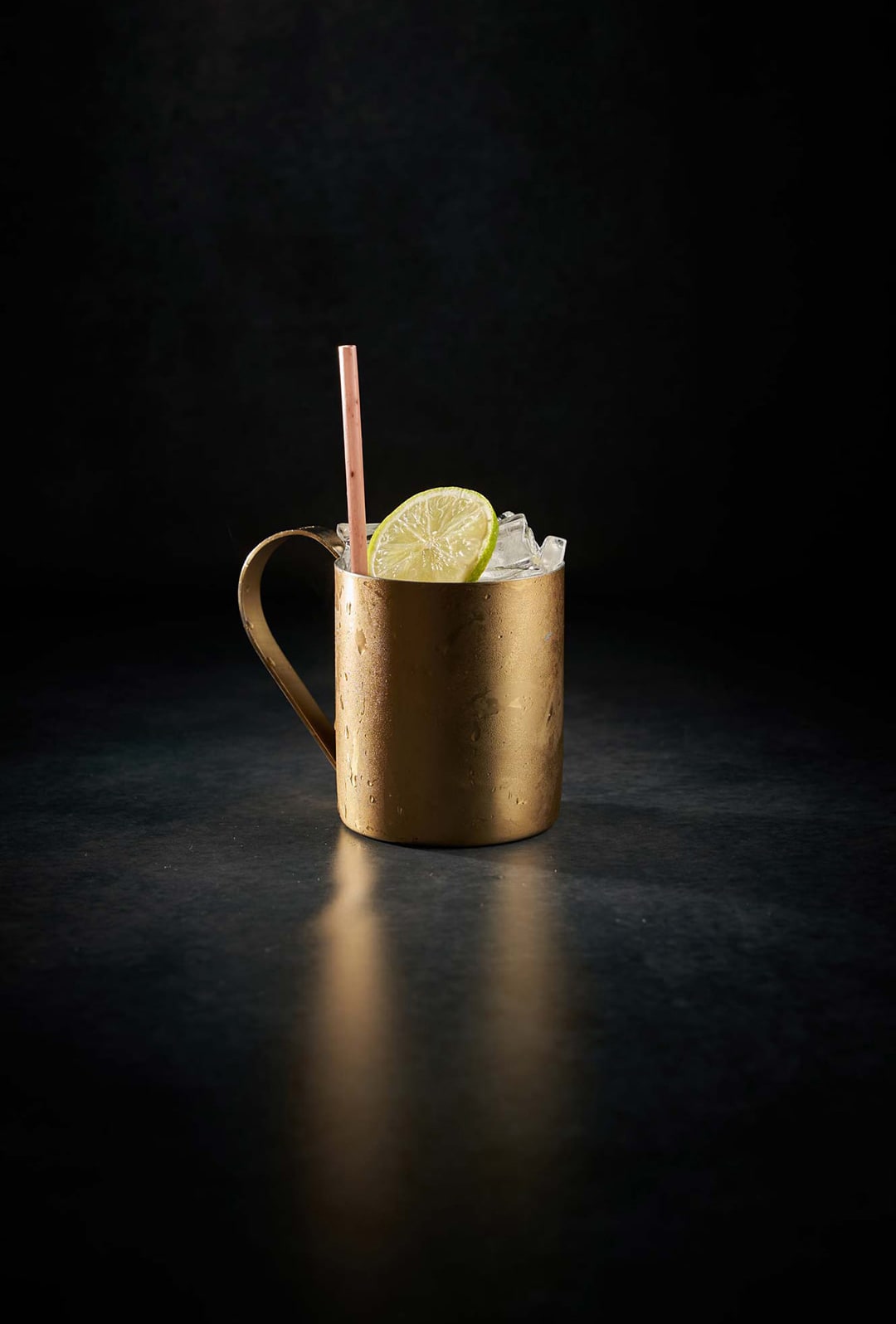 MIXOLOGY - COCKTAIL BLURB
A Pasta Bar's cocktail menu fuses creativity with classic mixology. Prepared at our newly branded "Dolce Vita" bar, we offer fan-favorite Italian signature drinks, as well as a rotating list of beverages using fresh, seasonal ingredients. Let our cocktails transport you to Italy and enjoy indoors at the Chef's counter or outside on our wrap-around SoHo terrace.